RESTAURANTS & BARS
Delight in seasonally inspired menus to authentic regional favorites, there is a culinary experience for every palate at Jewel Palm Beach Punta Cana. There are eight restaurants to enjoy a taste of international and local cuisine. Each restaurant is uniquely decorated to pair with the specialized menu for family-friendly, casual or elegant dining. Or sip your favorite cocktail from the unlimited top-shelf spirits located throughout Jewel Palm Beach Punta Cana. t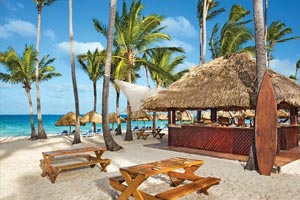 Beach Eatery
Light Lunch Specialties
Light lunch in a casual and relaxed outdoor setting.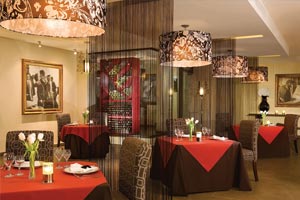 L'ile de france
A la Carte French
French fare in a romantic, elegant, and Moulin Rouge-inspired atmosphere.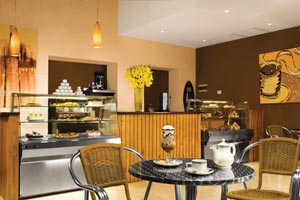 Cocoa BEAN CAFÉ
Coffee & Snack Bar
Morning coffee to late-night bites and savory snacks.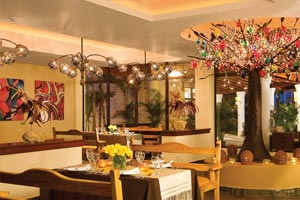 ARBOL + AGAVE
Mexican Cuisine
Authentic Mexican served in a traditional old-world ambiance.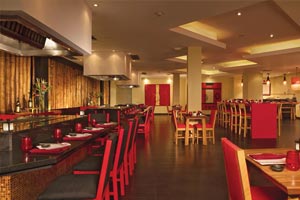 THE JADE
Asian Fusion
Asian fusion specialties with sushi bar and Teppanyaki tables.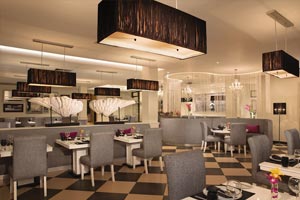 Moonstone by sofia
Italian Cuisine
Authentically Italian in both it's décor and cuisine.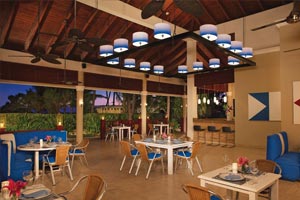 two palms grill
Grill Fare
A fare of grilled specialties served at the poolside.
CORAL MARKET BUFFET
International Buffet
Inspired by a traditional farmers market, this buffet offers varied gourmet dished.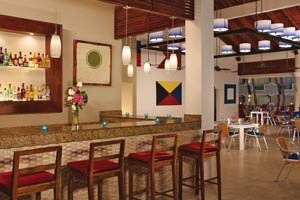 SUNSET BAR
Club Pool Bar
Bar offering top-shelf spirits cocktails for Club guests.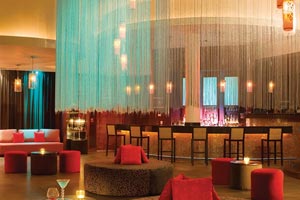 JASPERS
Music Lounge
Dance the night away or sing along to live music.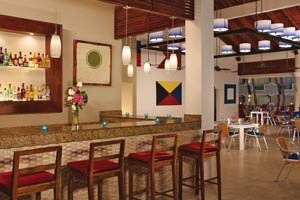 SUNKEN TREASURE
Swimp-Up Bar
In-pool bar serving refreshing cocktails.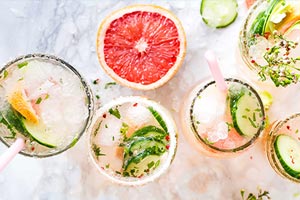 CANA
LOBBY BAR
Features chic décor, panoramic views and custom cocktails.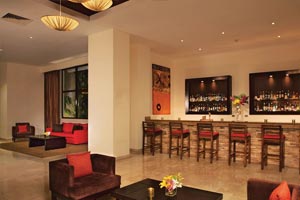 BLING!
Theater Bar
Sip your favorite cocktail while enjoying nightly entertainment in the theater.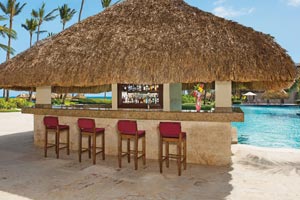 AQUA MARINA BAR
Pool Bar
Poolside setting to savor tropical cocktails.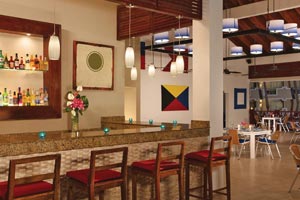 LA TERRAZA
Beachside Bar
Beachside bar with stunning views.